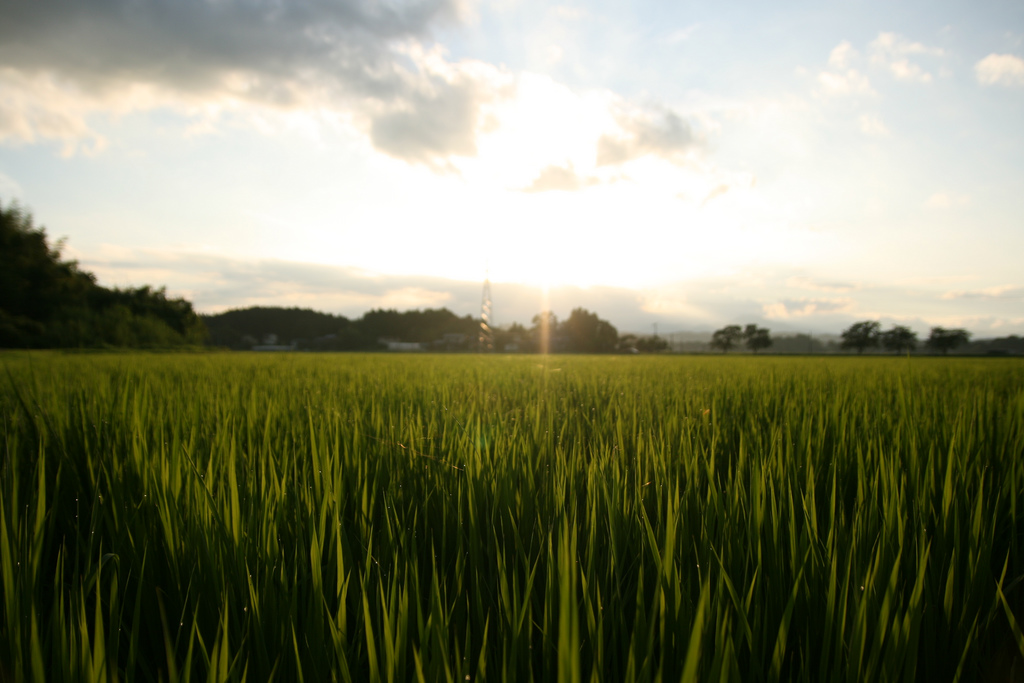 News
Aggregation of Offsets Critical for Rice and Agricultural Sector
Published: May 27, 2014 by Editorial Team
Environmental Defense Fund (EDF) is working with a diverse group of stakeholders across the United States, including The Climate Trust, to create greenhouse gas reductions from agriculture. EDF believes that together we can create more than 100 million metric tons of reductions by 2020, equivalent to taking more than 21 million cars off the road for a year. A fundamental component in realizing these lofty goals is the incorporation of aggregation practices into promising up-and-coming protocols.
For agricultural offset projects to be effective, greenhouse gas (GHG) emission reductions need to be aggregated into larger, multi-landowner projects. Aggregation is one of the most important factors in the development of agricultural offset projects. It makes these projects cost-effective; encouraging the engagement of the agricultural sector in GHG mitigation efforts. Most GHG reductions from land-based practices are small, less than 2 tons per acre. Without aggregation, offset projects from agriculture simply will not be generated.
Simply put, aggregation allows multiple fields owned or managed by different landowners or land managers to "aggregate" into a single project—this is critical to providing economies of scale for offset projects from agriculture. Through aggregation, agriculture can play a role in helping to meet California's ambitious 2020 GHG reduction goal.
Many areas of the agricultural sector have the potential to create offsets through aggregation—nutrient management, rangeland management, and avoided conversion of grasslands—but perhaps none with such prominence as the rice sector. The chief reason that rice is in the spotlight is because the California Air Resources Board (ARB) recently developed an offset protocol for rice cultivation projects. Once approved, offsets from methane-reducing rice projects would be accepted into the state's cap-and-trade program, helping regulated California companies meet their emission reduction requirements. As the first land-based agricultural protocol to be approved by ARB, this methodology sets a critical precedent for future protocols and whether aggregation will be included.
Indeed, rice is so important for future reductions from agriculture that a comprehensive coalition representing every part of the offset supply chain, including agriculture trade associations, compliance entities, project developers, verifiers, and environmental organizations, are strongly in favor of incorporating aggregation as part of the Rice Protocol rulemaking. Each group is dedicated to including the agricultural sector in their efforts to address climate change and will continue advocating for the inclusion of aggregation as a crucial component to making the Rice Protocol practicable. A decision by the ARB is expected in September. Let's get to work.