Land stewardship for a better climate future
We use the power of carbon markets and work alongside landowners to implement climate solutions that improve and conserve America's forests and grasslands.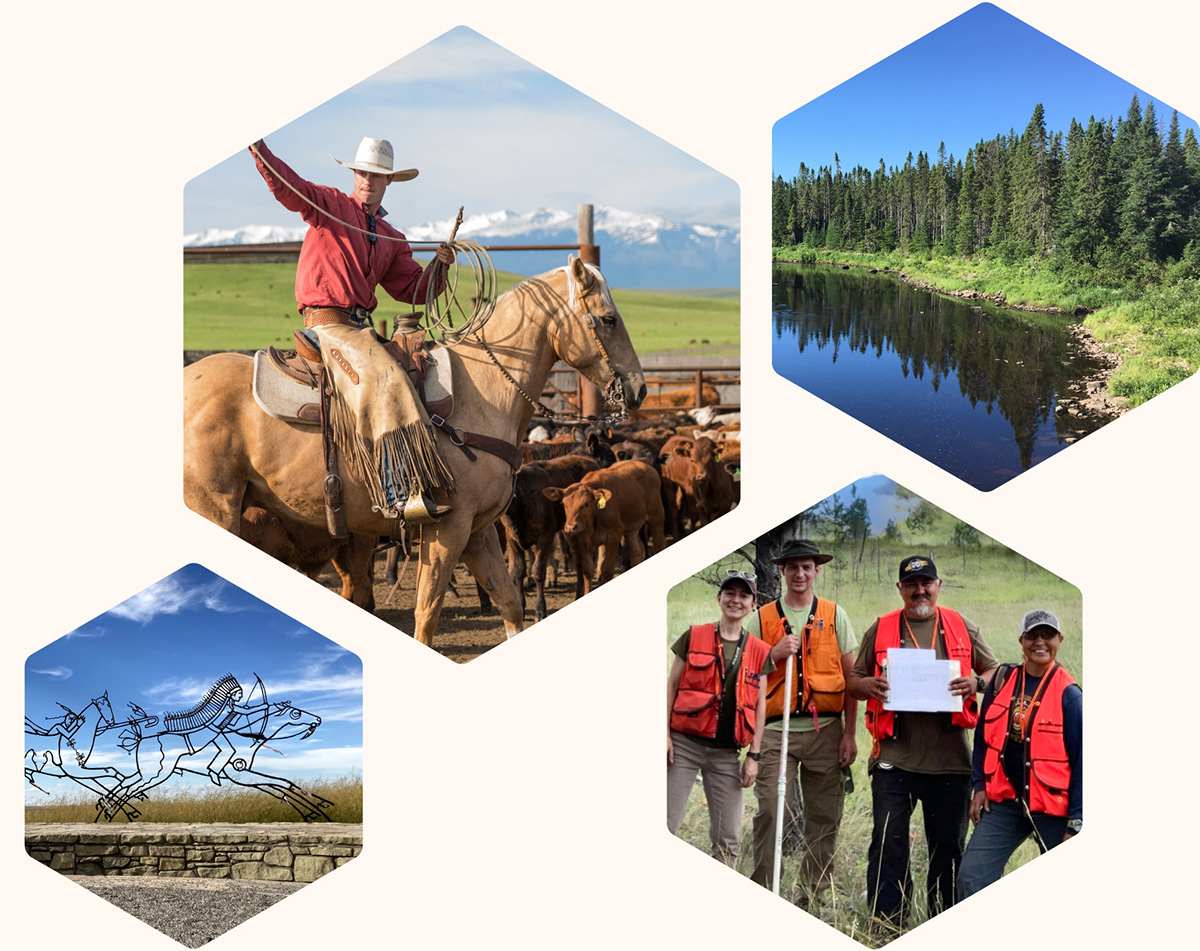 Our Nature-based climate solutions
We believe a community united in land stewardship and climate positive action is critical to a prosperous and healthy future for us all. That's why we partner with public and private land stewards to develop, fund, and manage nature-based carbon projects that keep more carbon in the trees and soil, support rural livelihoods, and benefit the land we all live on.
Connecting Landowners to Carbon Markets
Our projects generate carbon offset credits that we sell to buyers and revenue that goes right back to landowners.
Why did you partner with The Climate Trust?
I believe that it is absolutely critical that we protect our resources for future generations. Because of this agricultural conservation easement, Lightning Creek will always remain a working ranch while also protecting some of the most beautiful and ecologically important lands in the country.
Dan Probert
, Rancher in Wallowa County, Oregon
Our Impact
Since 1997, The Climate Trust has been pioneering carbon market solutions.
120
Projects developed or financially supported
9.8M
Metric tons of CO2 emissions reduced
$85M
Committed to and generated for projects