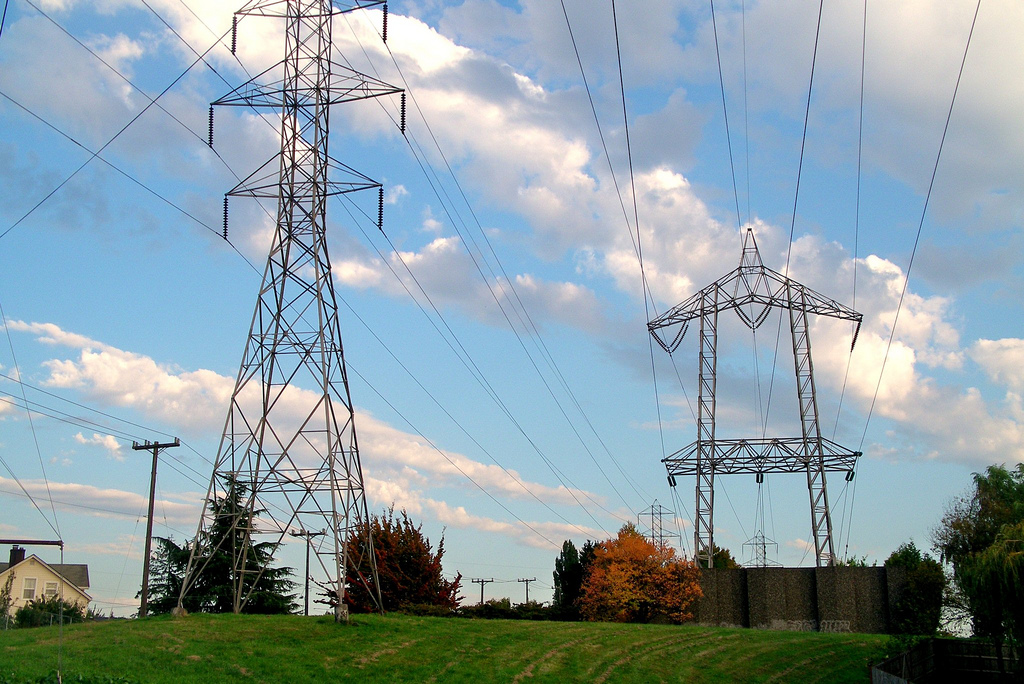 News
An Early Call for Projects
Published: May 29, 2014 by Sheldon Zakreski, The Climate Trust
Early this year, The Climate Trust announced that they were entrusted with nearly $8M in offset funding from Portland General Electric to be used in meeting PGE's greenhouse gas mitigation requirement for their Carty Generation Station. The Trust is now issuing an advance notice to developers working on projects that can deliver high-quality carbon offsets, that we intend to issue a Request for Proposals (RFP) in July. The amount of funding available is yet to be determined, but it will be comparable to the $5M made available for projects in last year's RFP.
The RFP is intended to meet The Trust's obligations for Portland General Electric's Carty facility under the Oregon Carbon Dioxide Standard, and to identify promising project partners. Specifically, The Trust is looking for partners who can deliver offsets from a portfolio of projects or from an emerging offset sector.
To satisfy these dual objectives, The Trust will specify distinct requirements to qualify for funding. Tier I requirements will apply to later-stage projects from our preferred sectors (biogas, agriculture, and forestry) that demonstrate they can deliver a reliable stream of offsets. Tier II requirements will apply to developers seeking an advance market investment in nascent stage projects or in preferred sectors.
With the addition of the Carty funds, The Climate Trust has received over $30M from the Oregon Standard. Building off the Oregon Program, The Climate Trust has pioneered several firsts in the offset market and has committed almost $19 million to innovative emission reductions projects that are expected to remove the annual emissions equivalent to almost one million vehicles.
Please email RFPinterest@climatetrust.org to express interest in being added to our RFP distribution list.