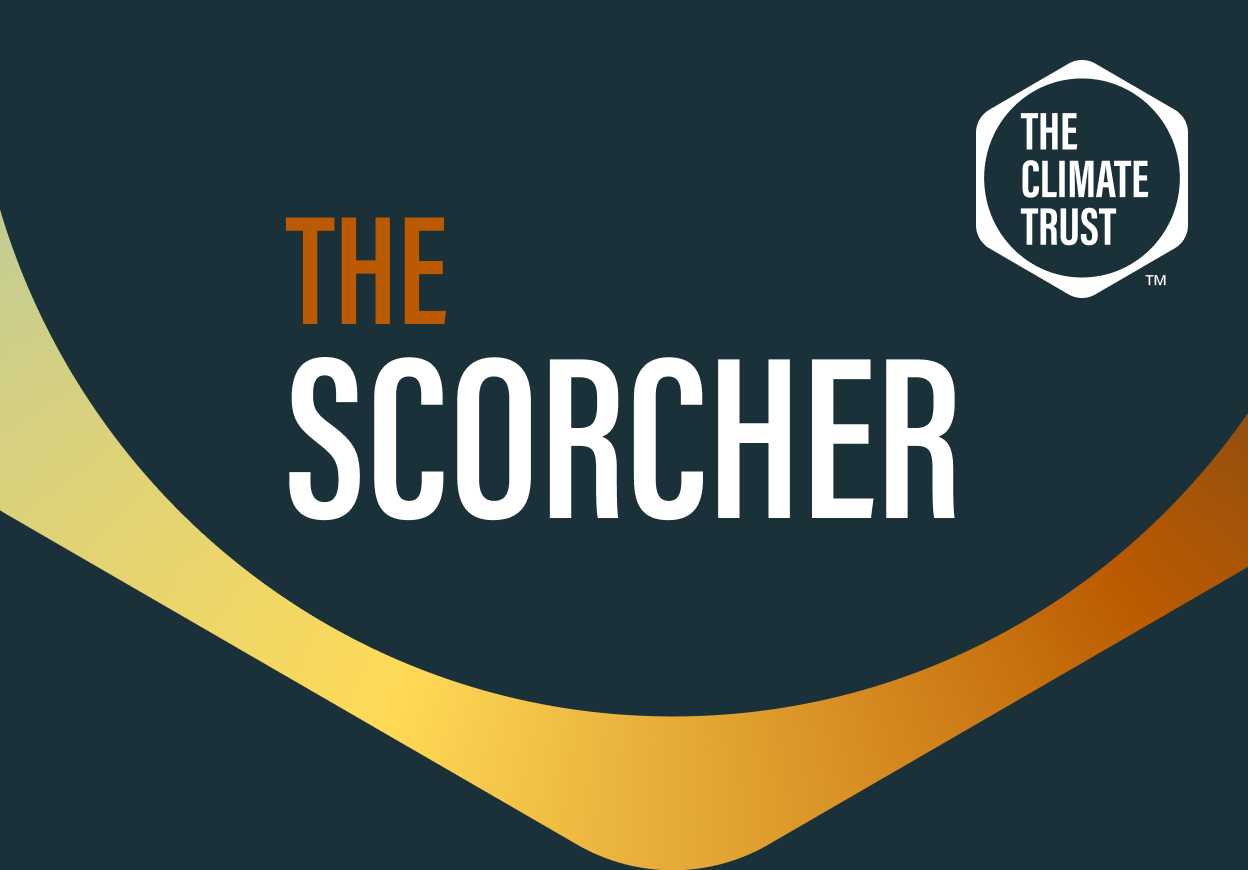 News
Businesses of all stripes are increasingly becoming vocal in support of carbon price policies.
Published: February 18, 2020 by Editorial Team
Larry Fink's announcement that Blackrock will integrate climate risks into its investment decision-making process made a big news splash, but it also seems like part of a larger trend across many different industries. Last week over 20 businesses urged Oregon and Washington to join California and pass cap and trade legislation. Both states are considering cap and trade bills, with it being a top legislative priority in Oregon, while signals from Washington indicate the 2021 session is that state's best chance for implementing a cap and trade market.
While business has been vocal for years about carbon price policies, it has often been characterized by consumer goods companies such as Nike, Microsoft, and Ben Jerry's. Recently that support has broadened to the financial sector and direct emitting sectors. At an Oregon Business for Climate event last week, Titan Freight Systems came out in support of cap and trade even though the bill is expected to add 15 cents per gallon to the price of gas. Meanwhile, BP has come out in support of cap and trade in Washington where it operates refineries.
Support from these businesses indicate the debate is moving past a singular focus of what will this cost us to what opportunities exist to make businesses more competitive through adopting new emissions reducing technologies. This is another sign that carbon prices can address emissions reductions and stimulate economic growth and competitiveness simultaneously.