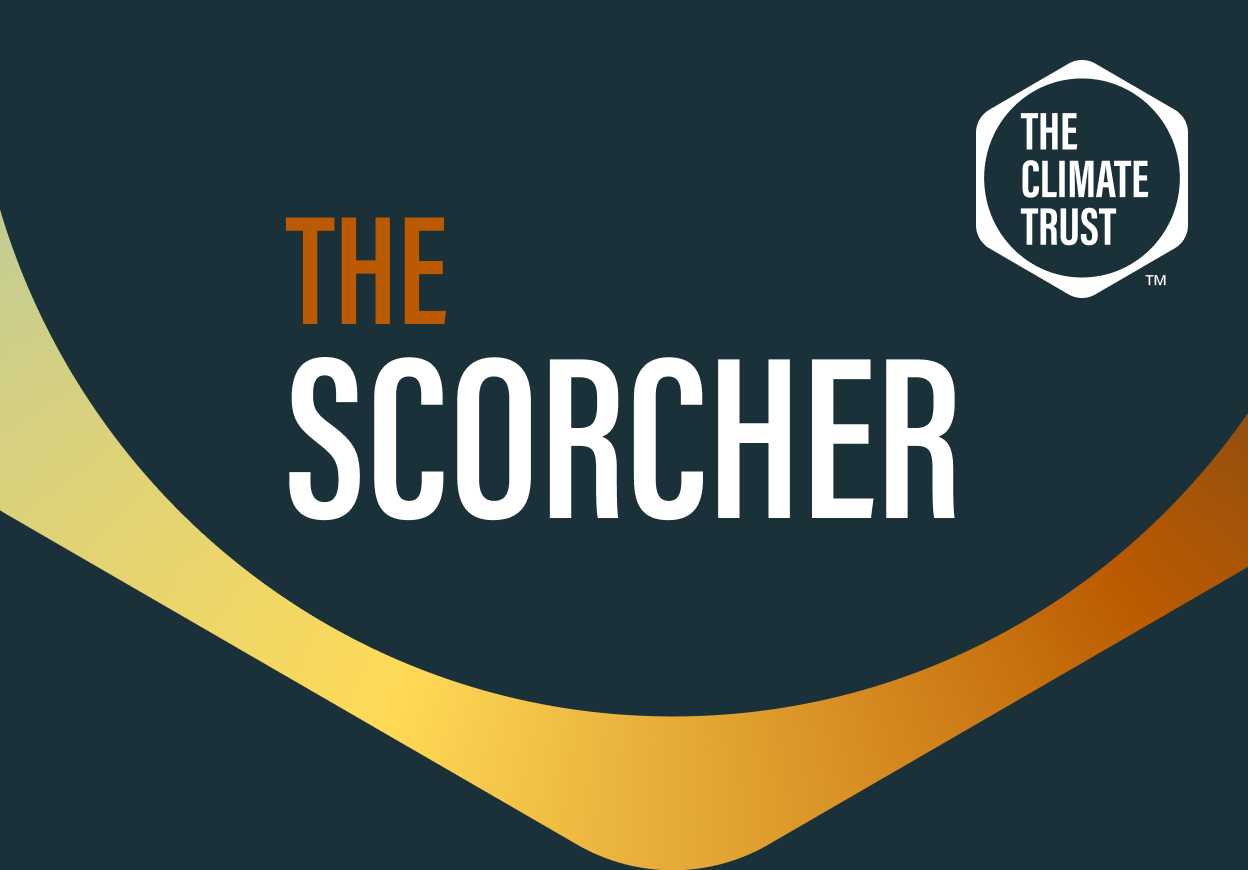 News
California Compliance Offsets Protocol Task Force
Published: March 9, 2020 by Editorial Team
Starting in 2021, new offset usage regulations go into effect under the California Cap and Trade program. The intent of these new provisions is to encourage the purchase of offsets that  provide direct environmental benefit to California. The California Air and Resource Board (CARB) convened a task force to provide recommendations for new compliance carbon offset protocols to help meet this requirement. CARB is not only looking for guidance on protocols that provide atmospheric greenhouse gas benefits, but also support rural, low income, and disadvantaged communities. The California Compliance Offset Protocol Task Force, a 12-person group consisting of wide expertise including dairy experts, tribal representatives, and conservationist, first convened on March 5, 2020. The task force was subdivided into groups based on offset sectors. The sector groups will present draft recommendations in 6 months.
CARB currently has 6 compliance offset protocols: ozone depleting substances, livestock anaerobic digesters, U.S. forestry, urban forest, mine methane capture, and rice cultivation. To date Urban Forest and Rice Cultivation protocols – both of which were identified as having GHG reduction potential in California – have yet to produce compliance carbon offsets. While it is important to identify a possible protocol with direct environmental benefits, the protocol cannot be onerous to implement. When making new protocol recommendations, it is important to consider the prior success of protocols in the voluntary market.
For example, California could adopt wetland or grassland protocols. In the United States, wetland protocols have yet to produce offsets on the voluntary market, while grassland protocols have produced 118,550 offsets. Many acres of Californian grassland are at threat of conversion, providing opportunity for a grassland protocol that can produce compliance grade offsets that meet the requirement for local environmental benefit. Grassland carbon offset projects have demonstrated their viability in the voluntary market, have low risk of offset reversal, and support rural communities. There are a multitude of opportunities for new protocols, but with uncertainty around future supply and demand of offsets in California, it is imperative to support proven offset types.