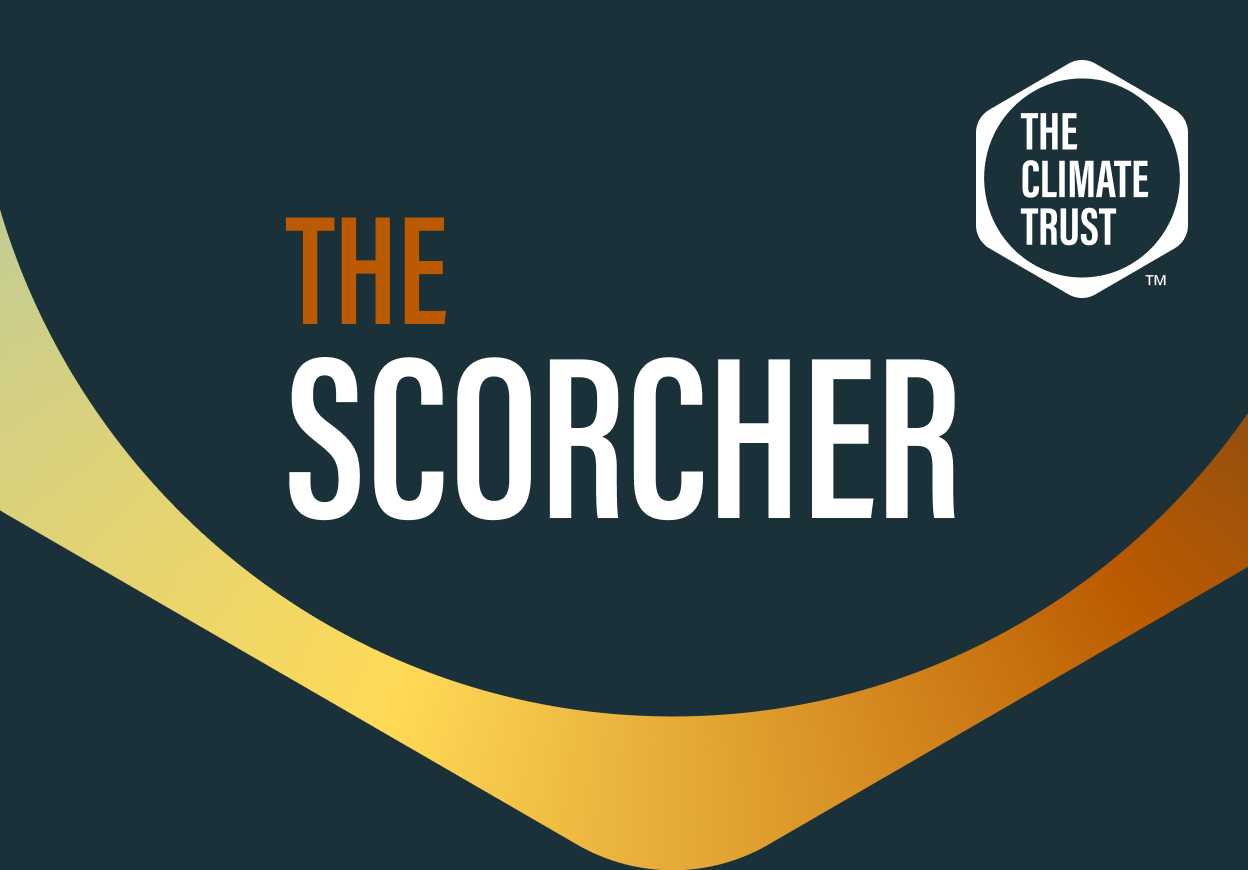 News
Improved forest management offset projects are complementary with harvesting and in the long run promote more productive forests to the long-term benefit of the forest products industry.
Published: May 20, 2019 by Editorial Team
Oregon's cap and invest bill seems poised for passage. After much debate and many proposed amendments, the bill (HB 2020-94) has moved out of committee the expectation is that the bill will be approved by the end of the month. The more recent amended versions include a provision that when developing forest carbon protocols the State consider strategies to avoid a reduction in wood fiber supply attributable to forest offset projects.
This section is predicated on the concern that forest carbon projects will lock up and prevent large swathes of forestland from ongoing harvesting to supply forests products mills. However, a closer look at how these protocols work and actual data from California, where cap and trade has been in effect since 2013, tell a different story.
There are three different ways forestlands can generate carbon offsets. Reforestation, avoided conversion, and improved forest management (IFM). Planting trees is an activity that expands the fiber pool and shouldn't be of concern. Avoided conversion of forests involves protecting land from conversion to another use such as real estate. Avoided conversion projects maintain existing fiber supplies. This leaves IFM; the most popular project type in California's market and what figures to be the most attractive project type for Oregon landowners because of its applicability to Oregon land use.
Despite approximately 60 proposed and active IFM projects in California, that State's fiber supply has held steady at around 1,500 million board feet per year from 2013-2017. These harvest levels are actually higher than 2009-2012 showing that an economic recession triggered by housing market meltdown has had a much more destabilizing effect on harvesting than a state mandated carbon market.
Beyond the actual numbers, these concerns seem to be rooted in a misunderstanding about how Improved Forest Management carbon offset projects actually work. Rather than imposing an either-or choice between offsets and wood products, the IFM protocol actually provides a financial incentive for a more balanced management approach. This more balanced approach is actually consistent with promoting greater volumes of fiber over the long term because forest rotations that optimize fiber volume also store more carbon.
This balanced approach is probably best demonstrated by Pacific Forest Trust's Van Eck forest in California, which generates both fiber for nearby mills and California Carbon Offsets. Therefore, far from impinging upon Oregon's fiber supply the implementation of a carbon market is something that could inject long term stability of fiber supplies for Oregon's forest products mills.