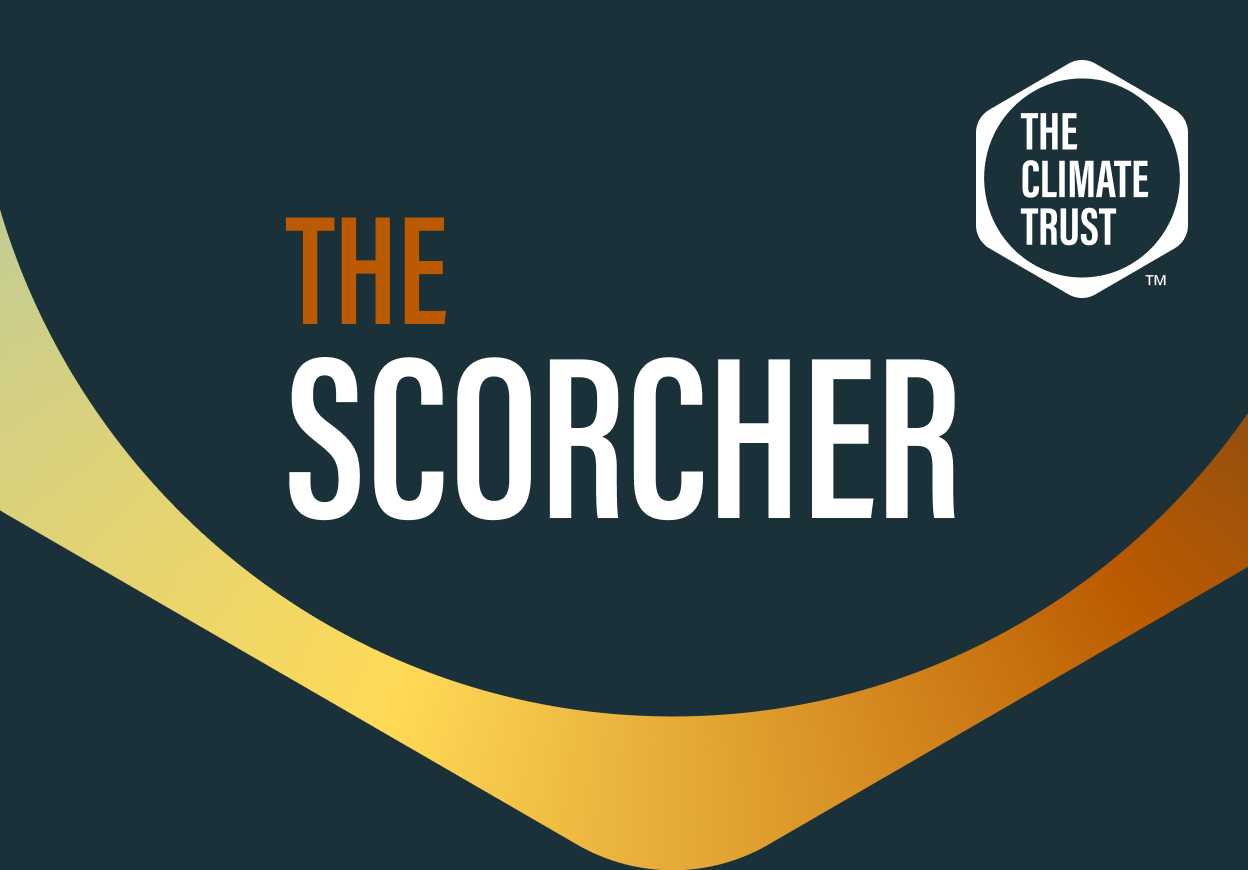 News
Intro to the Growing Climate Solutions Act
Published: June 30, 2020 by Editorial Team
In early June, The Growing Climate Solutions Act was introduced by Senators Mike Braun (R-IN.), Debbie Stabenow (D-MI.), Lindsey Graham (R-SC) and Sheldon Whitehouse (D-RI). The bill proposes providing federal support to reduce GHG emissions from agriculture and forestry sectors through carbon markets. Barriers for farmers to implement GHG reduction practices and gain access to receive carbon payments have stalled progress in the agriculture offset sector. The major offset registries in the U.S. have several protocols that could support agricultural carbon offset projects. However, market uncertainties have been a barrier to enrollment resulting in few carbon offsets being issued.
This bill will create the Greenhouse Gas Technical Assistance Provider and Third-Party Verifier Certification Program within the USDA. They will be tasked with certifying third-party carbon offset verifiers and experts to help agriculture and forestry landowners generate carbon credits. This will allow agricultural producers to gain access to expert knowledge on both sides of a carbon offset project – the project implementation side and the carbon market side. In essence, the task force will act as a manager of all aspects of carbon offset development and help streamline the carbon offset development process.
Proponents of the Act see it as means to support farmers during difficult economic times, which has helped the bill garner bi-partisan support. Beyond the climate and economic benefit, practices that sequester carbon can increase resiliency to drought, and other extreme weather events, providing greater security and stability to our food systems. A diverse group of players support the bill. These include The National Pork Producers Council, United States CattleMen's Associations, Land O'Lakes, and the World Wildlife Fund. If the Growing Climate Solutions Act is passed, the carbon offset market could see an influx of credits that would not have been created otherwise. The bill is in its early stages, but if it the proposed programs are put in place we could be headed in the correct direction of enhancing natural climate solutions.