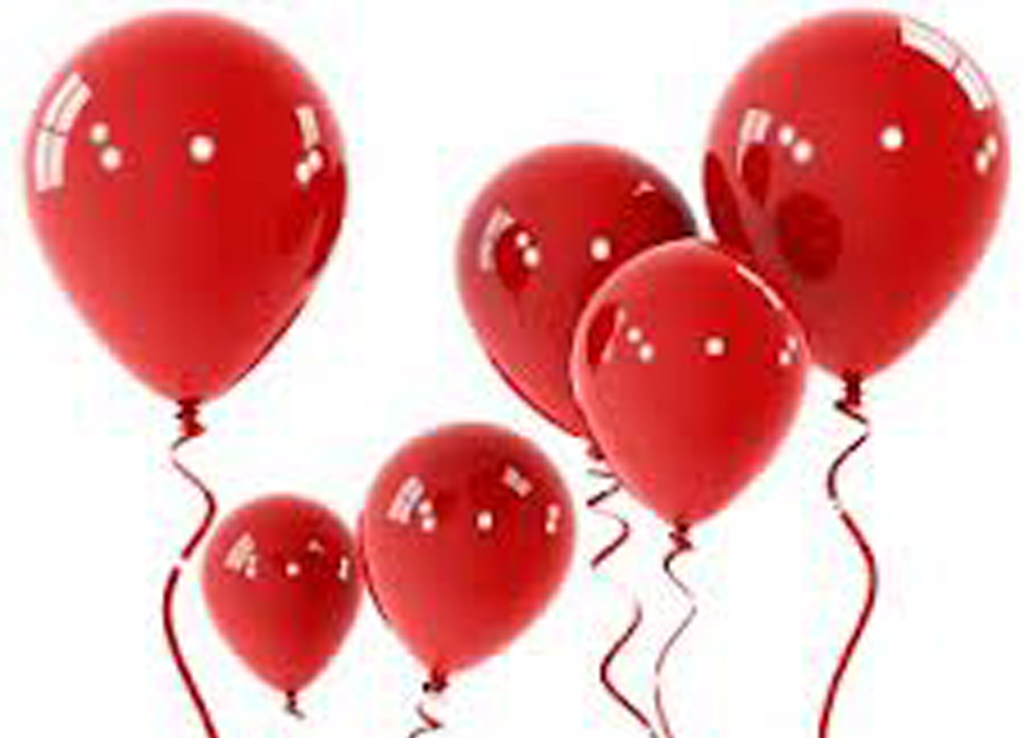 News
Milestone: The Trust Spends its $10 Millionth Dollar on Offsets
Published: August 6, 2014 by Editorial Team
Just in time for The Climate Trust's 17-year-Anniversary, we are celebrating a huge milestone—our $10 millionth dollar spent on carbon offsets. With these dollars, The Trust has invested in quality climate-benefit projects that have reduced the emissions equivalent of over 350,000 cars, ultimately, helping to protect clean air, water and soil.
A nationally-recognized innovator, The Trust simultaneously finances projects and programs in ten states, and develops climate policies and industry standards to accelerate greenhouse gas reductions in over eight industrial sectors in the U.S.
The milestone investment went towards purchasing carbon offsets from The Appalachian Mountain Club's (AMC) Katahdin Iron Works conservation property in Maine. By encouraging natural forest growth on AMC's 10,000-acre ecological reserve, the project preserves stored carbon in the forest and enables an additional revenue stream through the sale of offsets. The initial offset sale represents over 100,000 carbon reduction tons—the equivalent of removing 21,000 gasoline-powered passenger cars from the road. And proceeds from the sale of these offsets will be directed toward AMC's conservation programs in Maine.
"The Climate Trust invested in Maine because the local environmental and social benefits such as recreation, forest education opportunities for children, wildlife habitat and water quality improvements perfectly fit our focus on land-based multi-benefit projects," said Sheldon Zakreski, Director of Programs for The Climate Trust. "
Of note, the offsets purchased from AMC's project have enabled The Trust to effectively fulfill the remaining obligations for our Massachusetts program—an innovative effort to address carbon emissions from fossil-fired plants. This small compliance program began several years ago with a stated preference for projects in Massachusetts or New England. This effort is a prime example of how states can successfully partner together to tackle climate change.
The Trust couldn't deliver tangible climate results year-after-year without the close collaboration of our project partners! So, thank you for your support, expertise, and entrepreneurship. Together we are making a difference.