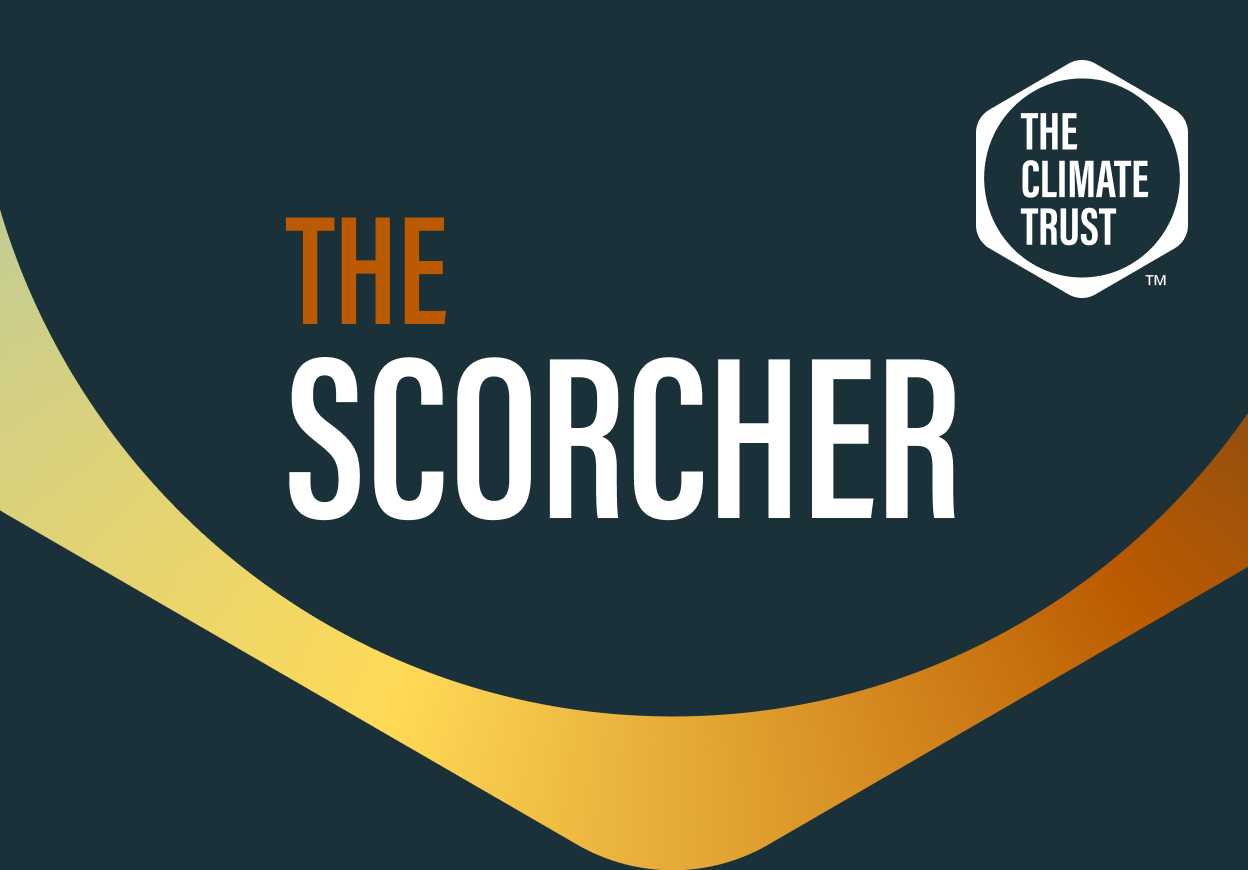 News
Oregon Democrats not giving up on climate bill push
Published: January 14, 2020 by Editorial Team
House Bill 2020 – an Oregon cap-and-trade inspired bill– was expected to be an easy win for Oregon Democrats in 2019. But after outcry from influential industry groups, a Republican senator walkout and three Democratic senators withholding their support, the bill was not passed. Despite this disappointment, Democrats haven't given up and will reintroduce the bill during Oregon's upcoming legislative session. To increase the likelihood of its passage, the bill will some adjustments in hopes of assuaging constituent concerns. While there are some significant changes, the overarching goal is the same to reduce greenhouse gas emissions 45% below 1990 levels by 2035, and 80% by 2050.
Objections to the original bill rose out of fears of rising gas prices, job losses, manufacturer's concerns, and economic harm- particularly in rural Oregon. Updates to the bill are designed to address these concerns while maintaining the same environmental benefit. A significant change in the bill is which entities are responsible for emission reductions. Regulated entities will now only be responsible for emissions from their own production; this decreases the number of regulated entities from 30 to 11 mainly as a result of shifting the point of regulation from natural gas users to natural gas utilities. Another significant change is the regulation of transportation fuel providers will be phased in. The phase in will start in Portland in 2022. The second phase in 2025 will regulate areas that use over 10 million gallons of fuel and diesel. After the second phase in, 84% of diesel and 87% of gas usage in the state will be subject to the regulation. The third phase in will be an optional opt-in, set to protect rural areas who depend on higher fuel usage.
Other changes include the distribution of funds raised from outside the transportation sector. A portion of funds will be distributed to natural and working lands. This includes 10% for uses that directly benefit Indian tribes, 25% to the Oregon Watershed Enhancement Board for uses that benefit natural and working lands, and 25% for wildfire mitigation efforts. As with the original bill, 8% of allowances can be from carbon offset projects. The certainty of the inclusion of Oregon forestry carbon offset projects is still unknown. As currently written, offset projects cannot reduce the availability of fiber in Oregon. This could end up excluding forestry carbon projects.
Democratic legislators have made significant changes to the bill while maintain the same goals.   Hopefully, these adjustments will be sufficient to convince more Oregonians to support the bill. It's time for Oregon to take action. If we wait until the effects of climate change are truly felt, it will already be too late. If Oregon does not pass the revised version of HB 2020, Oregon can be missing out on its opportunity to be a climate leader and mover.