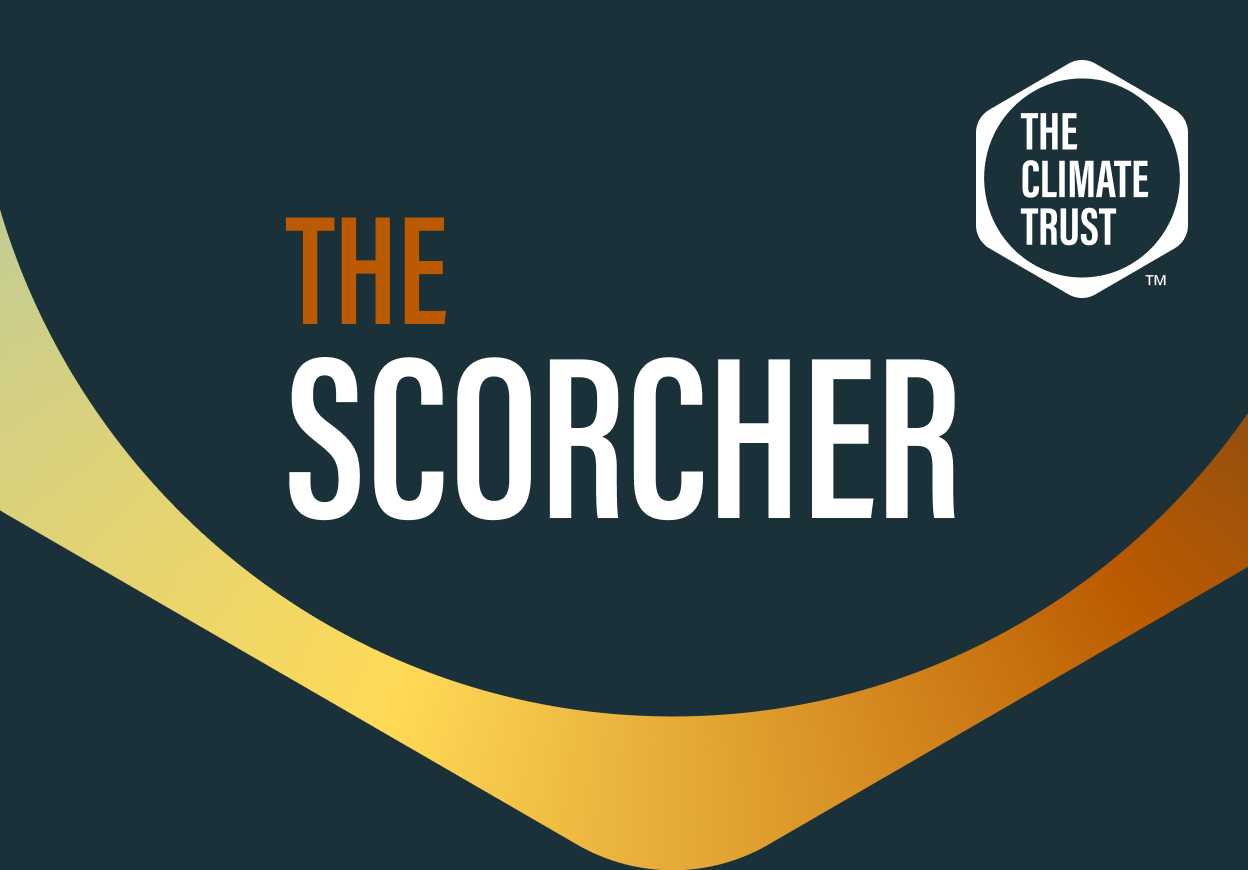 News
Peoples Forests Partnership to Mobilize Climate Finance for IPLC
Published: February 1, 2022 by Editorial Team
A recently launched partnership aims to increase the accessibility of climate finance for Indigenous Peoples, Traditional Owners, and Local Communities (IPLC). The Peoples Forests Partnership was announced at COP 26 in Glasgow late last year to address why only 1% of current climate finance reaches IPLC groups [1] even though they continue to play an essential role in protecting forest environments. Indigenous people and their cultures have been guardians of the forest for centuries, and in the current climate crisis saving carbon rich tropical forests is recognized as one of the most important mitigation strategies. A recent study found that Brazil, Indonesia, Malaysia, Bolivia, and India have the greatest potential for returns on investment from forest carbon projects [2] although with rising offset prices, the international scope of viable projects could increase substantially.
By 2030, the Peoples Forests Partnership plans to mobilize at least $20 billion per year in long term, private corporate investments to purchase verified emissions reductions and ecosystem service payments from community-based forest conservation projects [3]. These efforts could avoid up to 2 billion tons of CO2 equivalent emissions from deforestation each year and protect 500 million hectares of threatened tropical forests globally [3]. Supporters of the new partnership include groups actively managing 2 million hectares of forest carbon projects in over a dozen countries, representing some 250,000 indigenous people who are already receiving direct payments for protecting their forests [3]. At COP 26 over 20 indigenous representatives participated in talks to make it clear they would engage in global carbon markets [1]. The collaborative nature of the Peoples Forests Partnership seeks to coordinate carbon payments directly into the hands of forest communities who need them most. Income from carbon revenues would not only help to improve local economies and the quality of life for IPLCs but would also provide a means for them to exercise authority when dealing with the pressures of deforestation from agriculture, logging, and mining [3]. In the words of Brazilian indigenous leader Francisca Arara, "Markets can deliver the resources we need and the autonomy to utilize them, but only if they're done right" [1]. At this time, the Peoples Forests Partnership is calling for a variety of stakeholders to join the partnership or participate in a public consultation process which can be registered for on their website [3].
Carbon markets present a golden opportunity to leverage international climate finance to make the environmental and economic co-benefits of forest conservation available to a wider audience. Understanding how impact-driven approaches to conservation finance can promote more equitable projects will allow for greater participation in the offset market overall. Which is why efforts to include underrepresented demographics in the shared benefits of carbon revenue streams and ecosystem protection needs to be a focal point in deciding what projects are best for people and the planet.
News + Resources
[1] Looking Back on COP 26 and the Emerging Role of Indigenous People and Carbon Markets
[2] Carbon prospecting in tropical forests for climate change mitigation
[3] Peoples Forests Partnership