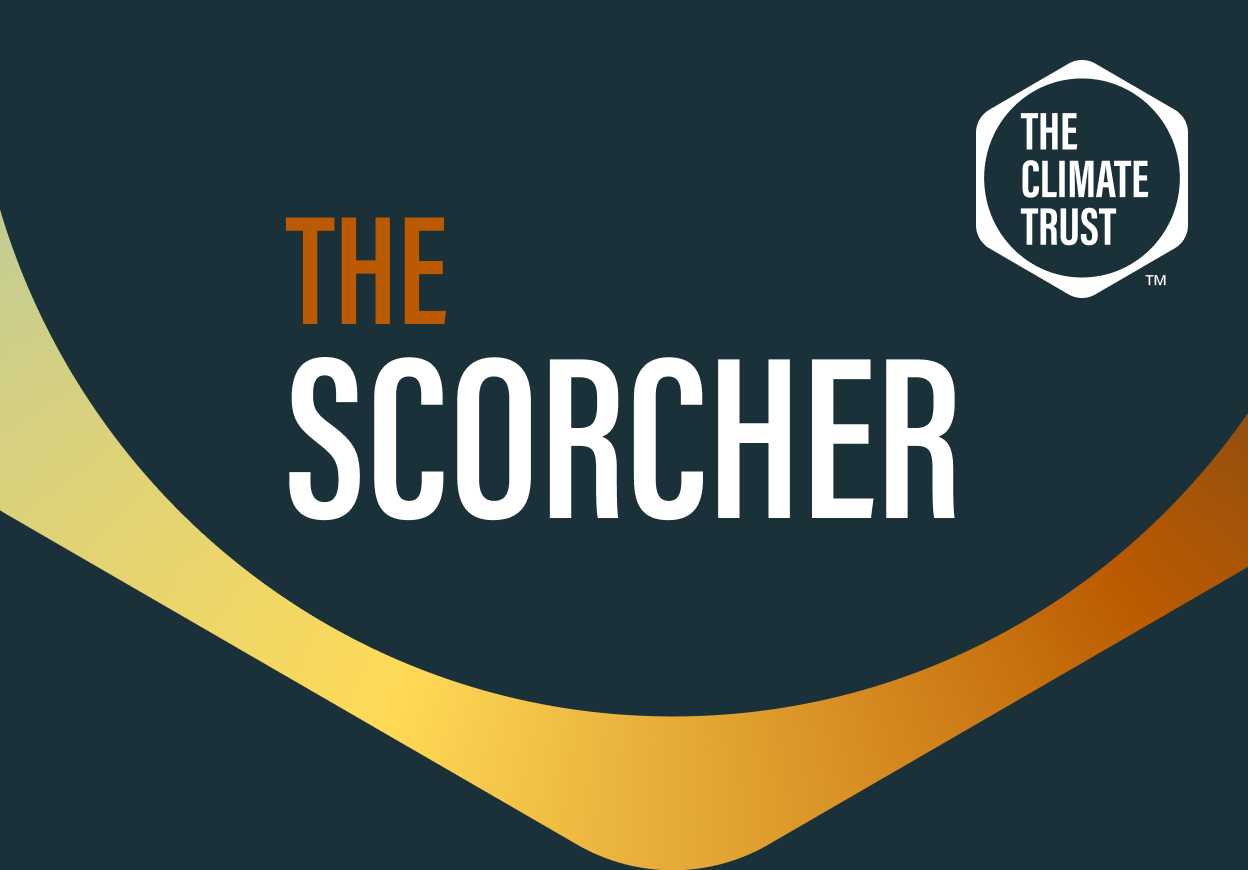 News
The Climate Trust supports and commits to actions to advance racial and environmental progress
Published: June 16, 2020 by Editorial Team
The Climate Trust works to fund emission reduction projects to lessen the impacts of climate change for future generations. But, we know, and can't ignore the fact that low income and BIPOC communities disproportionately feel negative impacts from a changing climate. We also can't ignore the fact that covid-19 has hit BIPOC communities harder.
We at TCT are committed to listening, learning and being a part of the solution. We want to ensure BIPOC voices are amplified and heard.
To ensure that this recognition doesn't just ring hollow. We commit to taking the following actions:
Donate 1.5% of our annual carbon offset sales revenues to organizations that support racial and environmental justice;
Explore adopting hiring systems to minimize bias in recruitment decisions;
Fund partnerships to support under-represented students and young professionals;
Conduct regular equity, diversity and inclusion training; and
Match up to $500 annually of our employee's donations to non-profit organizations focused on racial equality, environmental and social justice objectives.
The Climate Trust is committed to doing its part to bring about positive change now and going forward.