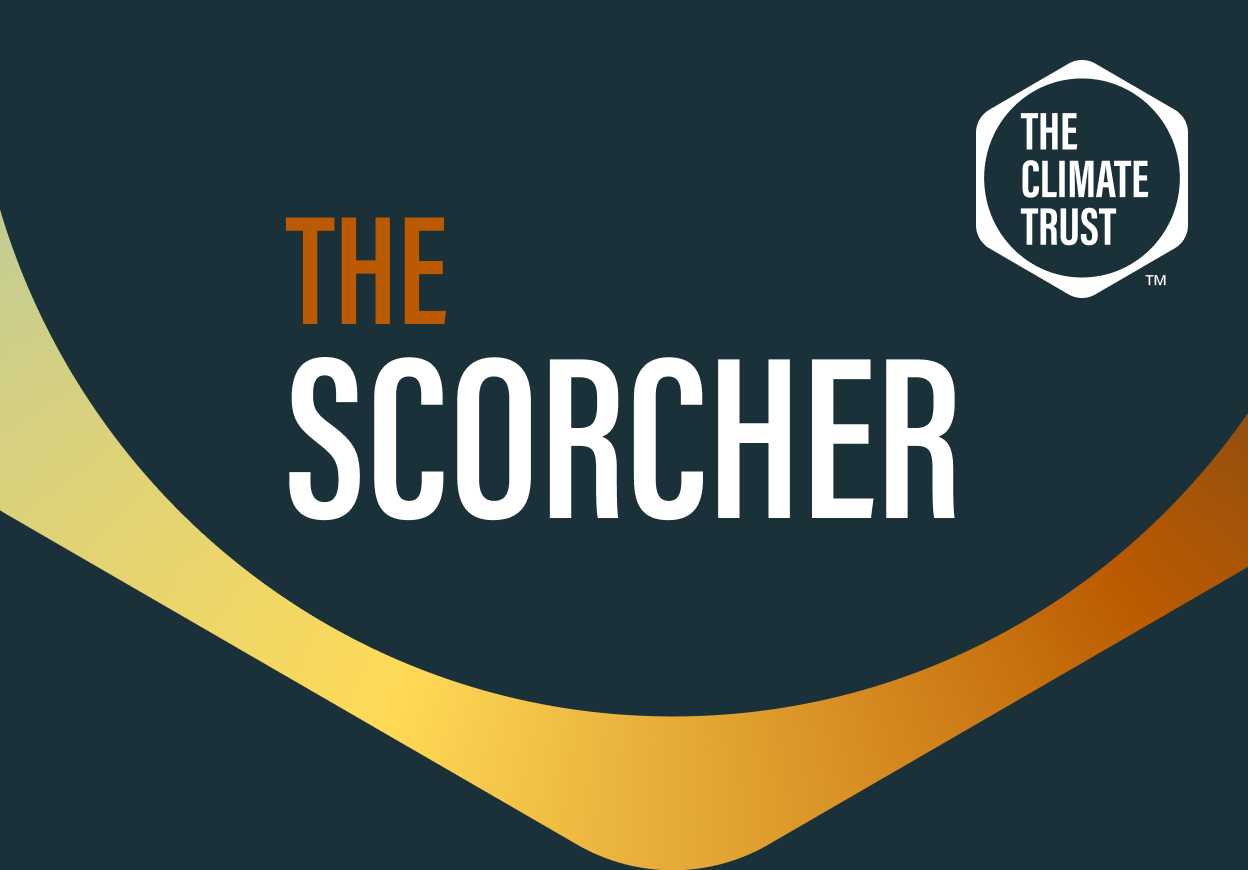 News
The USDA's efforts to support carbon markets for climate-smart agriculture and forestry should prioritize small farmers and forest owners.
Published: May 7, 2021 by Editorial Team
In March, the USDA issued a request for public comment on how the agency can best support emerging carbon markets where agriculture and forestry can supply carbon benefits. This request is part of a larger request published in the Federal Register seeking input on how to incentivize and encourage climate-smart forestry and agriculture activities.  The comment period is open through April and has received over 130 comments so far.
The USDA effort's timing coincides with the start of an unprecedented evolution and expansion of global carbon markets. The newly established Taskforce on Scaling Voluntary Carbon Markets formed several key working groups to work on governance, legal principles and contracts, and credit level integrity in March. The number of companies committed to carbon neutrality goals tripled from 2019 to the end of 2020; and 2021 marks the first year of the Carbon Offsetting and Reduction Scheme for International Aviation's (CORSIA) three-year pilot phase.
The USDA should prioritize work on expanding carbon market access for small forest owners and small farms. It is widely recognized that existing carbon credit markets have had a difficult time enabling access to small landowners due to high and relatively fixed costs of project development and verification. This effort by the USDA is an opportunity to ensure that America's small farmers and forest owners are not left behind during this critical time in global carbon market development.
News + Resources