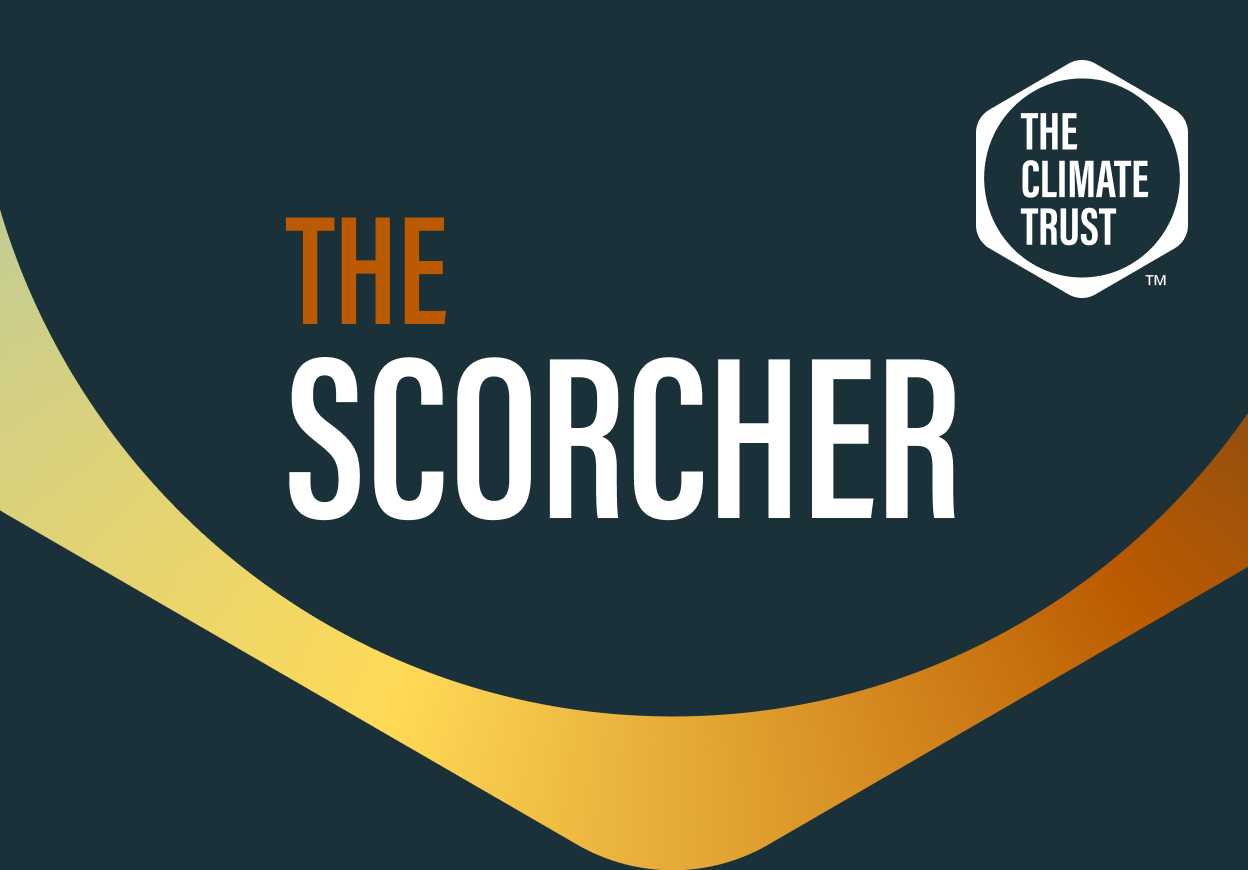 News
Voluntary Carbon Market will grow in 2023
Published: January 24, 2023 by Editorial Team
Last week, the analytics firm Trove Research published a webinar summarizing the performance of the Voluntary Carbon Market (VCM) over the past year and predicting future performance in 2023. The overall market of the VCM expanded in 2022 when comparing the year-to-year market size of 2021 [1]. The primary market (product of credits retired and price of credits) size was up by more than 20% to $1.3 billion and average carbon credit prices were up by 40% year-to-year comparison to 2021. The analysts at Trove predicted the VCM could grow to $1.9 billion in value in 2023. Despite several challenges, including the economic crisis, the debate surrounding certain types of carbon credits, and hiked energy prices, the future of VCM remains promising for 2023.
As carbon markets grow, so do challenges, public scrutiny, and attention. This is to be expected in a rapidly evolving market where the quality of carbon credits is vital in the eye of buyers and developers. We at TCT believe that credits issued according to transparent, peer-reviewed, and science-based methodologies via a transparent verification process are high-integrity. We also recognize that standards and methodologies are continuously improving. During the past several years, there have been various attempts to standardize benchmarks for offset quality, including Core Carbon Principles of The Integrity Council for the Voluntary Carbon Market and Carbon Credit Quality Initiative. This year, these initiatives could provide support for the market by creating a benchmark for quality credits. These initiatives must be designed to avoid being overly prescriptive, given the wide range of possible mitigation activities across disparate geographies, cultures, and economies.
Despite the expansion of buyers and carbon project developers, credit issuances in 2022 have decreased slightly [1, 2]. There has been a significant increase in companies making voluntary climate action commitments. The number of companies with Science Based Target initiatives (SBTi)-approved net zero targets doubled in 2022 to a present total of more than 4000 companies. Simultaneously, the carbon developer ecosystem continues to expand with more than 2000 developers after adding 180 new ones in 2022 and contributing 500 new projects for over 100 mega tonnes of annual volume [2]. The quantity of carbon credit issuances decreased slightly by 6% compared to 2021. This decrease is attributed to fewer issuances of REDD+ credits in 2022 among the major credit types: nature restoration, renewal energy, energy efficiency, fuel switching, and non-CO2 gases, including REDD+.
The VCM shows promising signs for 2023, and the private sector has an important role to play in climate change mitigation. Stakeholders, including registries, project developers, and verifiers, have a tremendous opportunity to maintain the integrity of the VCM through technological advancement and rigorous verification following a robust science-based peer-reviewed approach. Effectively communicating current market integrity and continued improvements to the public are of critical importance.
1. https://trove-research.com/webinar/voluntary-carbon-market-2022-in-review/
2. https://www.abatable.com/reports/voluntary-carbon-markets-developers-overview-2022