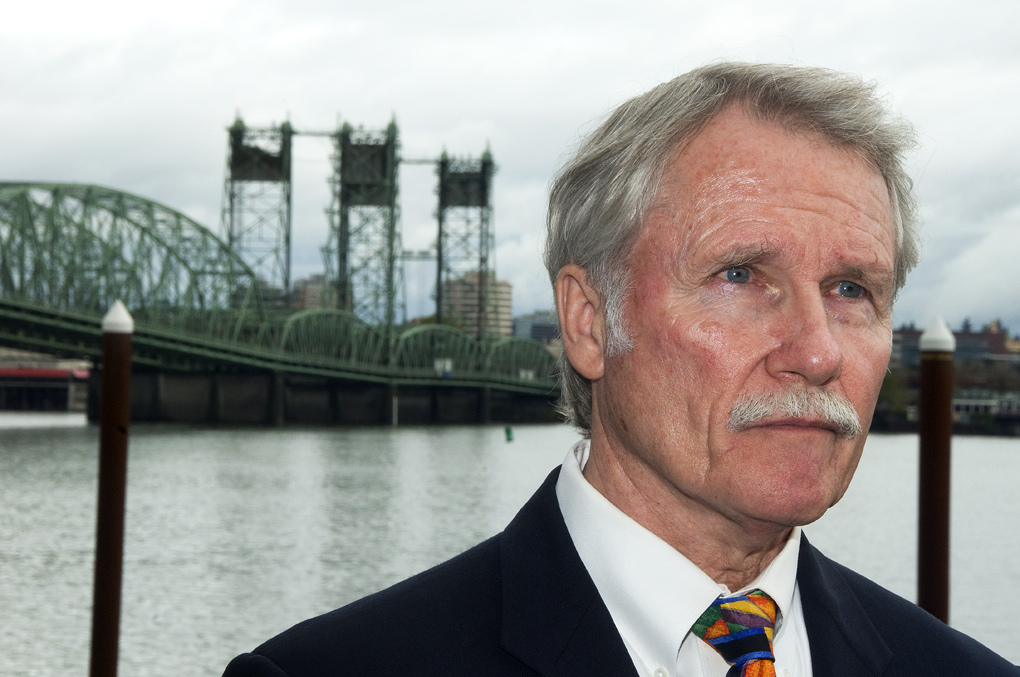 News
What 10 Oregon climate leaders said about Obama's new carbon rule
Published: December 10, 2023 by Mason Walker, Sustainable Business Oregon
Monday marked the Obama Administration's most aggressive move against climate change to date.
In fact, the announcement made through the Environmental Protection Agency is likely the biggest move to curb emissions in U.S. history.
Businesses and climate advocacy groups turned out in droves in Oregon to voice support of the proposed rules that would reduce carbon emissions in U.S. power plants by 30 percent.
First, a group of businesses signed a letter addressed to President Obama by the Business for Innovative Climate & Energy Policy (BICEP) supporting the move. Oregon companies included Nike, Adidas, Hotlips Pizza, Mirador Community Store and Asean Corporation.
A chorus of organizations, elected officials and other leaders chimed in with comments commending the move, including Oregon Environmental Council, Climate Solutions, The Climate Trust, Oregon Sierra Club, Congressman Earl Blumenauer, Governor John Kitzhaber, Angus Duncan (Natural Resource Defense Council and Oregon Global Warming Commission), Renewable Northwest, Green Sports Alliance and many more.
Click through the gallery to hear what Oregon's business and environmental leaders had to say about the rule.